Integrated Partners for the Future of Health
Efficiency + Quality that Matters in Manufacturing
Velocity gives you the keys to a future where better products get to market faster. We are transforming medical manufacturing as an integrated, sole-source partner dedicated to delivering the big picture: streamlining your operations, simplifying engagement, enabling scalability, and managing regulations so you can focus on innovation and customer delivery.
Expertise

in End Users
And Your Product
Scalable, high-quality manufacturing requires a level of depth and breadth beyond that of most medical manufacturing companies.
At Velocity, we built a business that directly supports your goals through vertical integration – ensuring that no matter where you are in the process, we have the ability to take you over the finish line, and beyond. With tested and fully customizable processes, quality control procedures that meet FDA requirements and achieve ISO 13485:2016 certification, and technical support delivered by the most highly trained staff in the industry, we are more than capable of making your vision a reality, at any scale.
Precise Specialization is in our DNA.
Velocity develops specialized and customizable manufacturing processes to produce premium medical devices, implants, instruments, and products that define your success in the high stakes, highly regulated world of medical manufacturing. By developing a focused set of services to support our customers, backed by precise machining tools and tenured staff, we strengthen partnerships we and provide competitive advantages. Whether you are innovating in medical and surgical instruments, orthopaedics, or robotics, Velocity can take you from prototyping to process improvements to overall cost reduction as one single-source provider.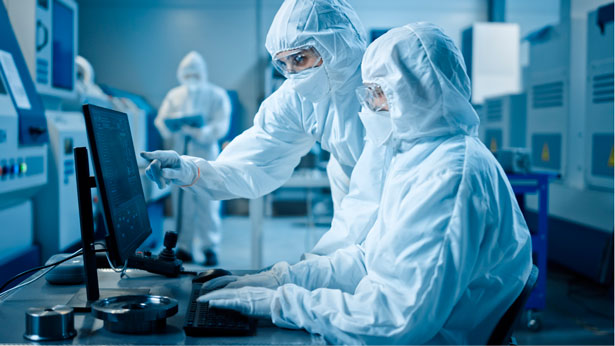 A Sole-Source Partner for
a Best-in-Class Future
Velocity brings together the proven medical manufacturing expertise of Medin Technologies and AMT Medical, trusted providers of case trays, caddies, implants, and surgical instruments. This power combination of application and product expertise creates a unique collaboration of thought that allows us to innovate alongside our customer's, while providing easy engagement for medical devices.
Join an Integrated Partner for the
Future

of Manufacturing
Let's build the future of medical manufacturing together.
Velocity seeks dedicated, experienced, and creative applicants to join our team in a variety of roles. By working diligently to improve outcomes for our customers in medical manufacturing, we're contributing to the movement of high-impact patient care. Be a part of supporting those who change the lives of patients around the world.