Partners in
Orthopaedic Manufacturing & Integrated Services
Streamline product development through manufacturing services to deliver on mission critical customer requirements – every time.
Transformative patient care through the art of partnership
At Velocity, we're revolutionizing medical manufacturing as a full-service, fully integrated partner. Regardless of where you are in the manufacturing process we collaborate with your team to provide strategic vision for your operational management and production, and work to meet and manage all regulatory requirements. Our team of experts is ready to do the heavy lifting for you, streamlining and simplifying operations with unparalleled responsiveness, so you can focus on the business of improving human life.
Velocity is your single source, comprehensive partner dedicated to ensuring consistent, reliable, repeatable precision and accountability.
We proactively anticipate your needs from concept innovation to manufacturing, through delivery and beyond to push the pace of innovation in our field and in yours.
Concept Innovation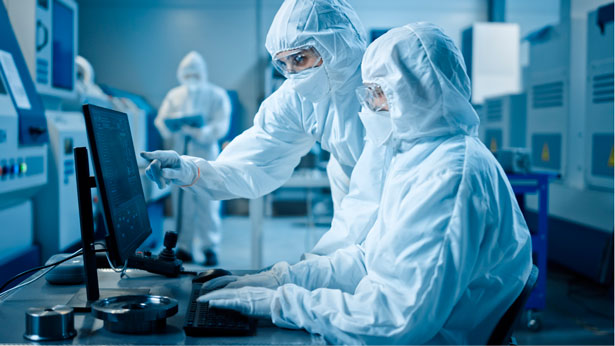 Manufacturing
Delivery
Beyond
Joint Replacement
Cranio Maxiofacial
MIS Sports Medicine & Spine
Joint Replacement
MIS Sports Medicine & Spine
Cranio Maxiofacial
Turning Multi-Axis Swiss Turning Milling Laser Punching Bending Assembly and kitting Light fabrication Laser marking + welding Surface finishing Blasting Anodization Customized packaging, labeling + delivery services Product development Supply chain management Project management
In-House Expertise for Rapid Go-To-Market Goals
We exist to support scalability in customer operations: facilitating process improvements, simplifying supply chain, and delivering unmatched reliability of product. We remove bottlenecks associated with outsourcing approaches and dispersed vendors to offer maximum control and accountability throughout the entire manufacturing process. We adhere to the most stringent compliance requirements to mitigate risk, prove out production, and deliver products on reliable timelines with the highest QA standards in our field. Our cross-functional product development teams, in-house project management, and state-of-the-art technologies combine to deliver repeatable results and exceptional value.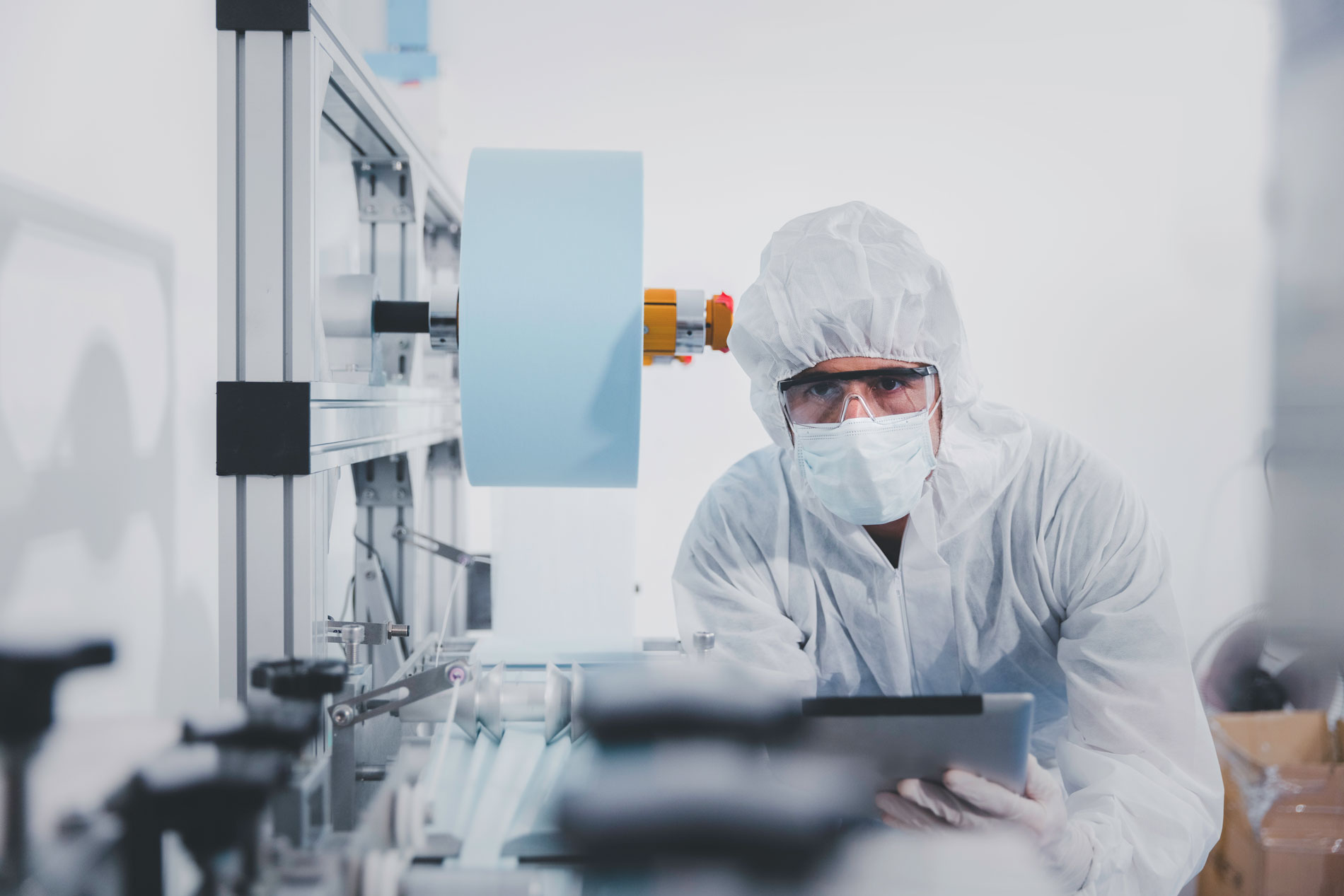 Forging Authentic
PARTNERSHIPS

For Better Manufacturing Outcomes
At Velocity, trust is the cornerstone of our work.
Through consistency, quality, precision results, and building genuine personal relationships, the trusted partnerships we form bring real value to our customers.Our reputation is powered by focused, deep industry knowledge, a drive for premier service, and a commitment to value-add innovation. Our tenured team is an advantage to our customers, as well as our unique level of personal attentiveness. With depth and breadth of expertise in medical device manufacturing and services, as well as other highly regulated markets, Velocity is a diversified, integrated, scalable, and efficient team capable of bringing your business to the next level.